Resistant hypertension [Infographic]
Hypertension is a substantial and growing global health problem, affecting 972 million people worldwide, according to a study published in the journal Lancet. Despite focused efforts and the introduction of multiple new therapies, a significant portion of hypertension patients lack blood pressure control. Research suggests that 28 percent of treated hypertensive individuals are considered resistant to treatment, the American Heart Association says. Treatment-resistant hypertension (rHTN) is an especially dangerous chronic disease because of its association with increased cardiovascular risk, including stroke and heart attack. Results from a large, international survey on rHTN found that the condition takes a significant toll on a person's quality of life, both physically and emotionally. Below are facts and figures about the far-reaching impact of rHTN.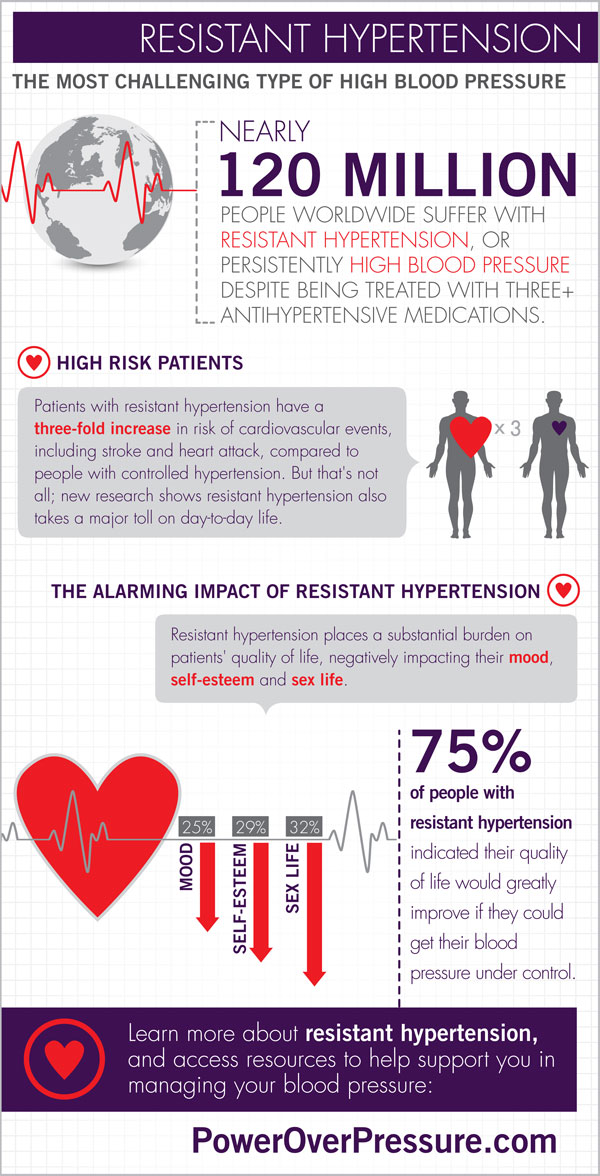 Yellow Pages
Find local listings of businesses and services near you. Get driving directions, reviews and ratings, phone numbers, addresses and more.
Financial Advice from Jim Cramer