Taft High's volleyball team won its second league game at Shafter Thursday night.
Shafter stayed close in the first set 25-20, and the second set 25-21, but Taft blew out the Generals in the last set with a score of 25-6. The Wildcats left Shafter with an overall of 6-2-1 and a 2-0 South Sequoia League record.
The team performed well across the stat board. Jayde Gonzalez walked out with 7 kills, 3 digs. Keeping up was Liberty Gregory, Katelynn Moore, and Cadence Mizener. Gregory grabbed 5 kills, 4 digs. Moore took 4 kills, 2 digs. Mizener got 4 kills on the court but led the way with 17 digs against the generals.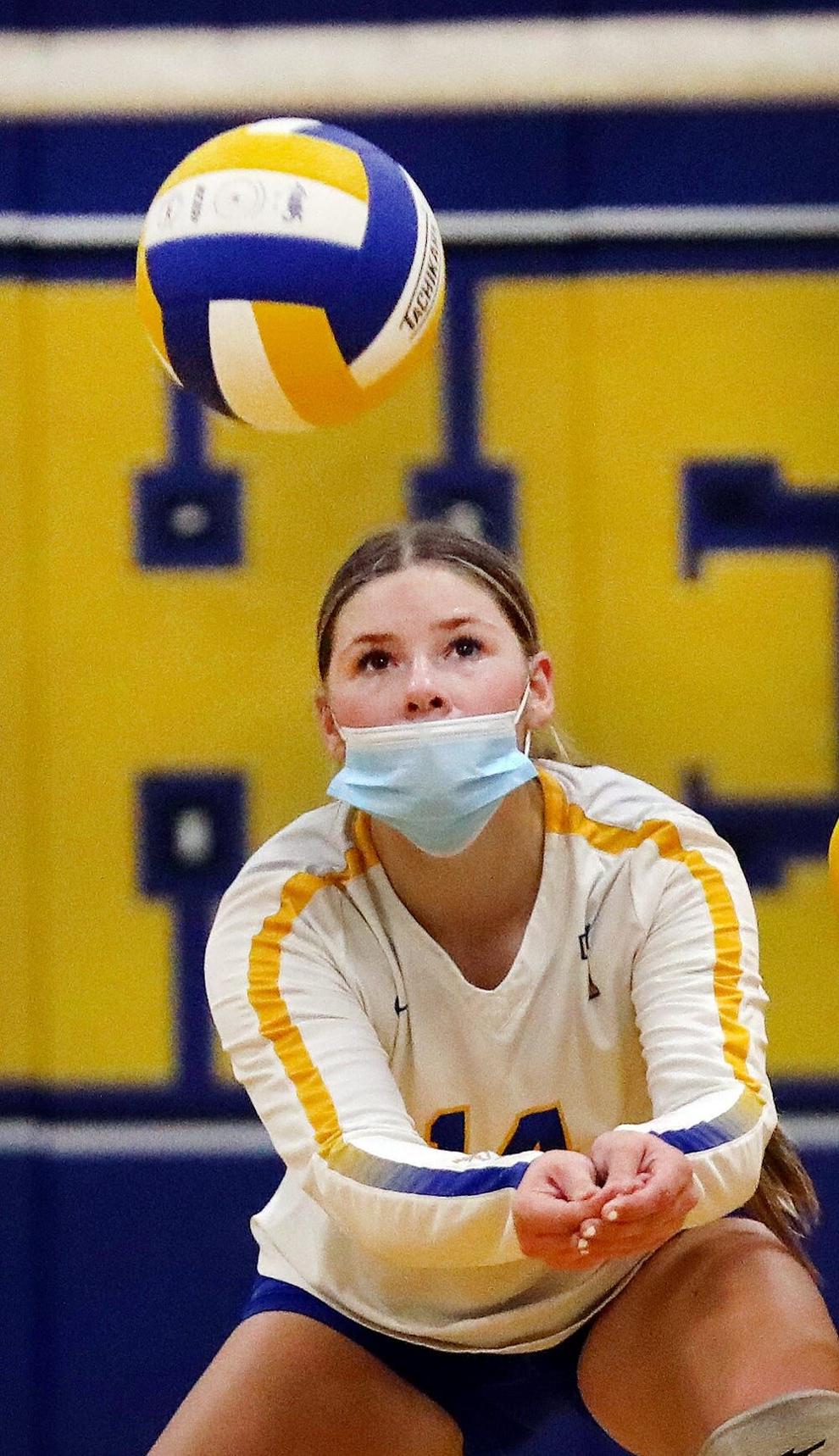 Right behind Mizener was Autumn Farkas who had only 1 kill but got 14 digs and 4 aces.
Kamiryn Downey and Cambria Parker each carried one kill, each with 6 digs. The two players stats separate with Downey having 5 aces too Parker's 3 aces.
The Wildcats are heading to a neutral tournament Friday at Foothill where they'll be scheduled to play four teams. The Cats will be playing Tehachapi, Foothill, Wasco, and Porterville. Taft's next league game is against McFarland.L
This article originally appeared on Taft Midway Driller: TUHS volleyball sweeps Shafter